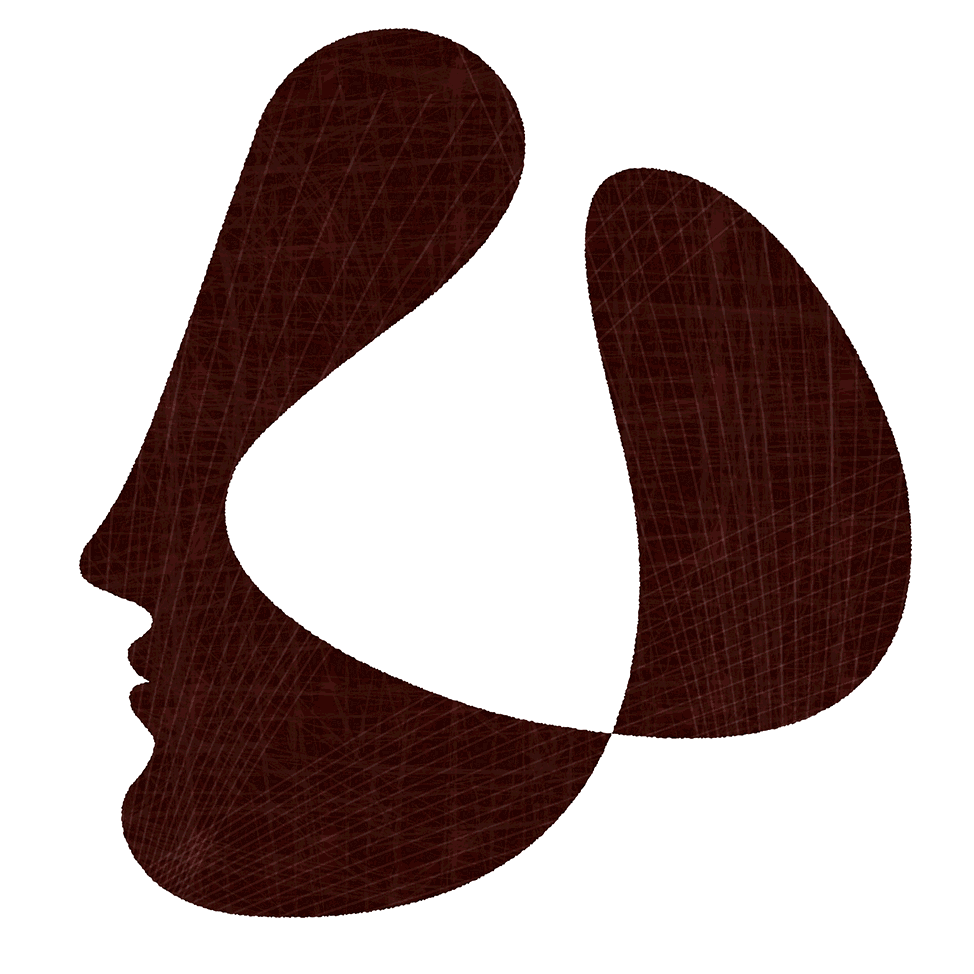 I loved drawing, painting and making things as a child. What started then turned into a lifelong career of image-making and design.
The skills that developed from child's play have taken me from art school to a Masters at London's Royal College of Art to working on commissions from across the world.
Colour and pattern play a key role in my work and trace back to my studies in fashion and textiles. The graphic shapes I use have stylistic origins in the screen printing techniques I used as a textile designer.
My favourite way of working is what I'd call organic. I start with an approximate idea of where I want to arrive but work in a way that allows an idea to develop and the unexpected to happen, playing with colour, layering of textures, shapes and line until the image begins to emerge.
There's nothing better than the satisfaction of creating a stunning, winning image. Just occasionally you realise you've created an image that cuts through and connects with people in a way you hadn't envisaged.
Over the years I've worked for a wide variety of prestigious clients helping them to visualise their story in projects ranging from magazine illustrations to global marketing campaigns to large scale installations that bring to life the ethos of a company.
I've collaborated with some brilliant and talented people, picking up several awards along the way, including D&AD Silver, a couple of yellow pencils and an Association of Illustrators Gold.
My work is also shown in both group and solo exhibitions in the UK and Europe.